Leverage the potential of social media for your business using emotionally intelligent marketing. Understanding your target audience at a psychological level of who they are, what they do, think and feel about your product. It's about how these feelings influence who they are and how they make decisions. EI is the foundation of a good marketing campaign. It's square one for all your marketing operations.
LEARNING TO BE MORE SOCIAL
Look Serious helps their clients to use social media the right way… as a emotional communications tool. We'll help you to discover your customer's emotional makeup. Understanding them for who they are lets your business engage them with sincerity. What do they do? How do they think? How do they feel? Want to talk more about it?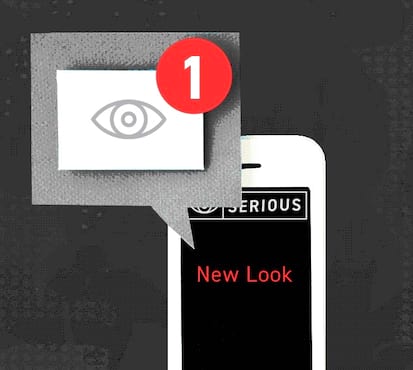 Facebook Marketing
Implementation Ideas
Social Media Audit
Competitive Analysis
Social Profile Creation
Blog Setup and/or Optimization
Blog Strategy Development
Community Building Strategy
Weekly Facebook Publishing
Audience Targeting
Ad Copywriting
Paid Social Management
If you make customers unhappy in the physical world, they might each tell 6 friends. If you make customers unhappy on the Internet, they can each tell 6,000 friends.

JEFF BEZOS

AMAZON INC