We're your seriously talented, and experienced B2B digital marketing team.
Look Serious creates high quality, attention winning visuals and marketing strategy for startups, makers and manufacturers who want to look their best and be recognized as industry leaders.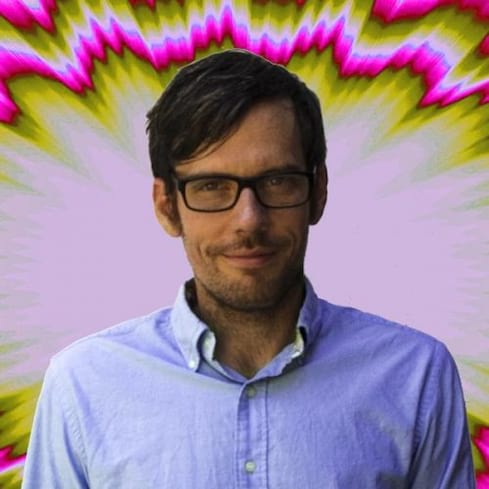 Over the past 12 years, Look Serious founder Aaron Phelps has gained extensive exposure to the world of entrepreneurship. He's had first-hand experience with the sweat and tears it takes to get the wheels turning on a start-up and is passionate about helping others get their momentum. Aaron has developed video presentations, created and managed websites for corporate offices, and handled marketing collateral for start-up and enterprise businesses including Chicken Soup for the Soul, PASCO Systems Inc, and Technisoil Industrial.
When he's not helping businesses soar, you can most likely find him hiking in the Trinity Alps, or in the nearest raquetball court.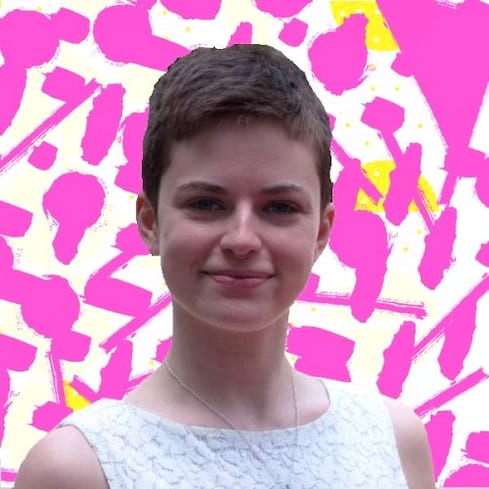 Megan builds companies and write things. She's always had the entrepreneur's bug - at fifteen, instead of getting a food service job at Wendys, she started her own app development business. At seventeen, she wrote a book about it. At nineteen, she self published her book Idea to App. Now she's working in organizational development, project management, and creative writing.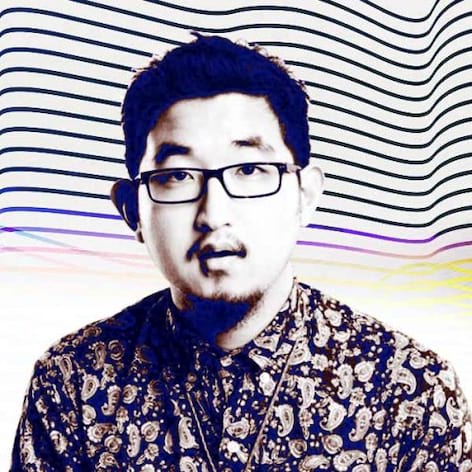 Anthony has developed a passion for learning in high school – and the fire continues to grow. Today, he enjoys explaining complex "technical stuff" to clients and spends days and days mastering state-of-the-art IT technologies. He is highly skilled in the following front-end frameworks: Angular.Js, Backbone.Js, Chaplin.Js, React.Js, KendoUI, Kinetic.JS, as well as these backend: PHP: codeigniter, wordpress, drupal, cakephp, laravel, yii, kohana Python: Django Nodejs Ruby on Rails.
We're developing strategy and memorable, meaningful commercial art for B2B brands.
Our team is made up of seriously talented, dedicated creative professionals who live and breathe B2B marketing, from lead gen and design to data and results. Together, we are on a mission to advance your business marketing – far into the future using visual communication platforms and inbound marketing tools like social media and analytics.

Look Serious focuses on developing visual communication strategies that maximum the audience reach. Positioning a B2B's brand and messaging requires spending hours absorbing information about the various aspects of the behaviors, psychology – then synthesizing the multiple aspects of a particular industry's message into a fluid stream of content that ultimately translates into sales. Following our careful approach is a good first step to seeing a healthy ROI for your marketing investment.
We're here to not just level the playing field, we're here to help you edge out the competition.
GOOD DESIGN SOLVES A PROBLEM. BAD DESIGN WILL CREATE ONE.
We'll help you improve product appeal, and look your best in your on and offline marketing.
Discover How