As much as we live on the web, the best brands connect with their customers through printed collateral as well. Great design not only reinforces your branding, but makes your marketing materials more enjoyable to read and can turn leads into customers. 
Logo Design
Tri-fold brochure
4-page 8.5×11 brochure
8.5×11″ 1-Side Flier
8.5×11″ 2-Sided Flier
Large Poster
Postcard Design
Business Stationery
Business Card Design
Tradeshow Graphics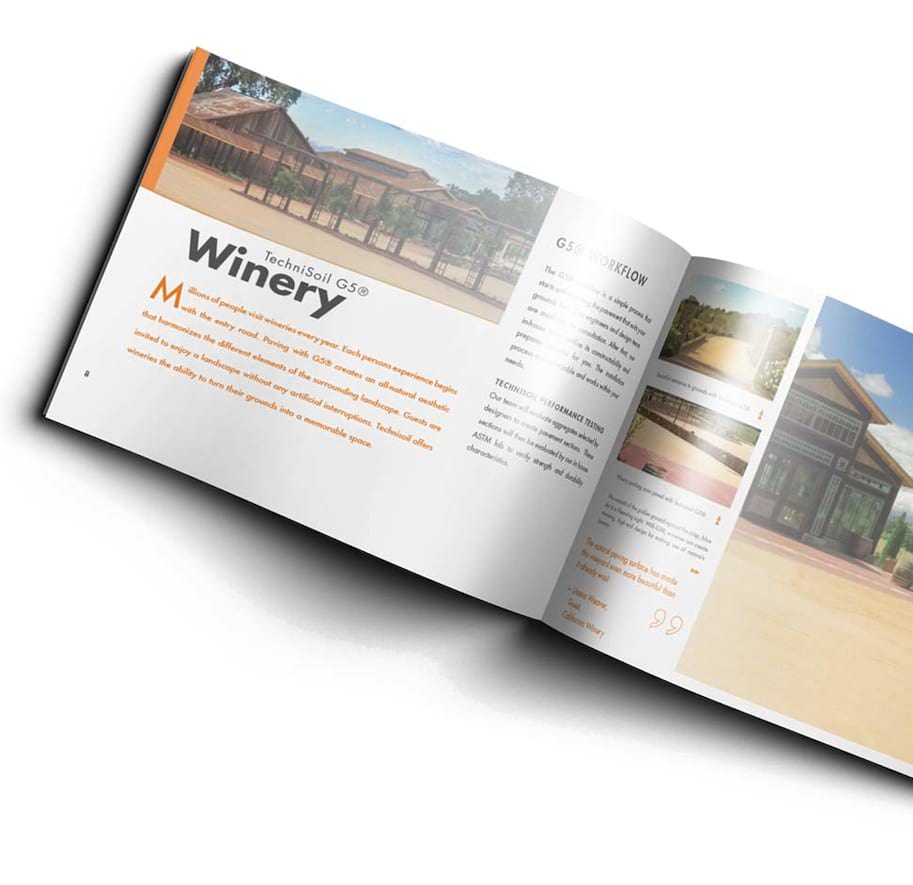 Look Serious designs hi-quality logos, fliers, brochures, business cards, catalogues, reports, trade show booth designs and just about anything else you can think of.